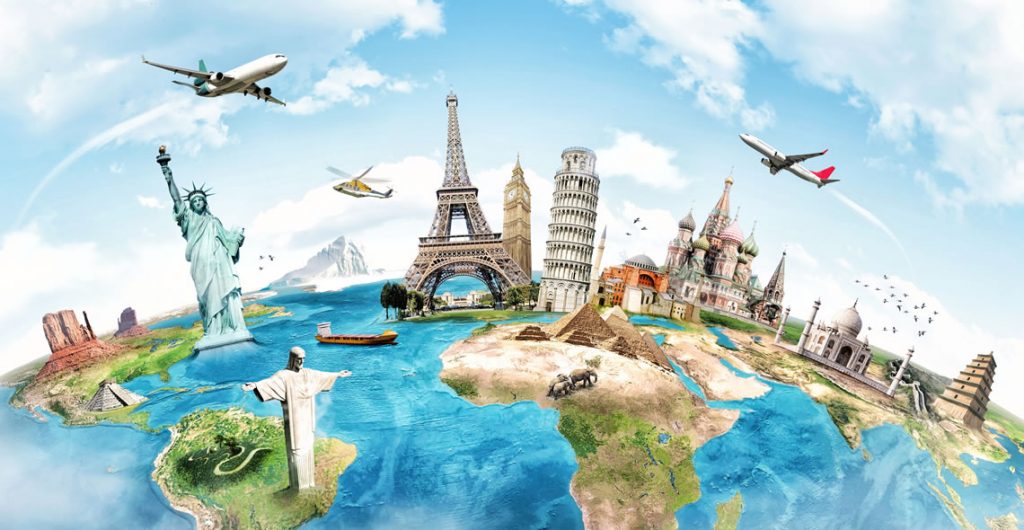 "Tourism can do a great deal of good in destinations – whether it be by bringing economic benefits to local communities; helping with conservation efforts, or in placing a value on aspects of cultural heritage… SIR RANULF FIENNES"
Hospitality and Tourism is about travelling from one place to another for recreation, relaxation and adventure. The industry encompasses recreation, leisure, accommodation/food services, travel, travel guide/logistic services, art and entertainment.
Hospitality and Tourism law is therefore broad, deep and comprises various professional and technical obligations from diverse service providers in the interlinked value chain; right from the beginning of the travel to the destination and back.
At LEXX & SOPHY, we advise parties on the requisite laws and regulations, their obligations and rights as the case may be; thereby contributing to the ultimate hospitality and leisure experience.
Tourism can do a great deal of good in destinations – whether it be by bringing economic benefits to local communities; helping with conservation efforts, or in placing a value on aspects of cultural heritage…